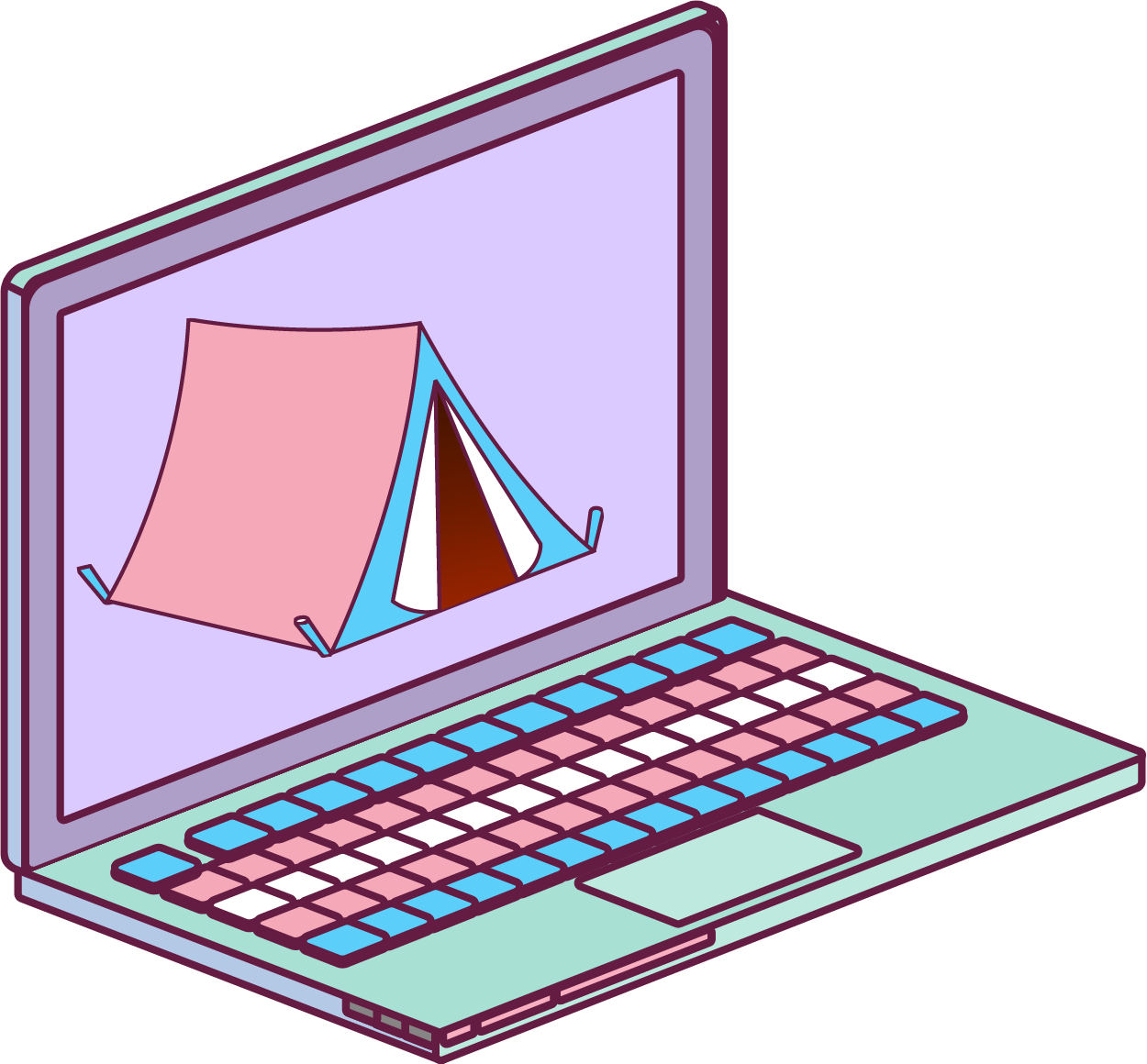 Trans Tech Tent

The Trans Tech Tent is a small collective of tech enthusiasts in South Wales
We help repair, and refurbish equipment for the community for free, or at-cost for parts
We accept hardware donations of all shapes and sizes, if you have unwanted tech then please get in touch through our socials
We also run hands-on technical workshops that are open to anyone, regardless of their skill level, we cover topics like:
Working in Tech
Data Recovery
Programming and Design
Right to Repair and DIY
Donate
If you'd like to help us afford all the tools and parts we need to keep running;
Or help us bring in guest speakers to share their knowledge with the community;
Select an amount below to donate to us. Please contact us for custom monthly amounts.
© Trans Tech Tent C.B.C. 2023
Trans Tech Tent C.B.C. is a community interest limited company registered in Wales (№ 14174163).